MUSTANG MACH-E. THE ALL-ELECTRIC SUV.
The Ford Mustang Mach-E is the company's first all-electric SUV. A stunningly sculpted appearance, cutting-edge technology, and a maximum electric driving range of 379 miles.
The Mustang Mach-E is an electric SUV that accelerates quickly, with the GT variant going from 0 to 60 mph in under 3.7 seconds.
Prepare to fall in love with driving once more.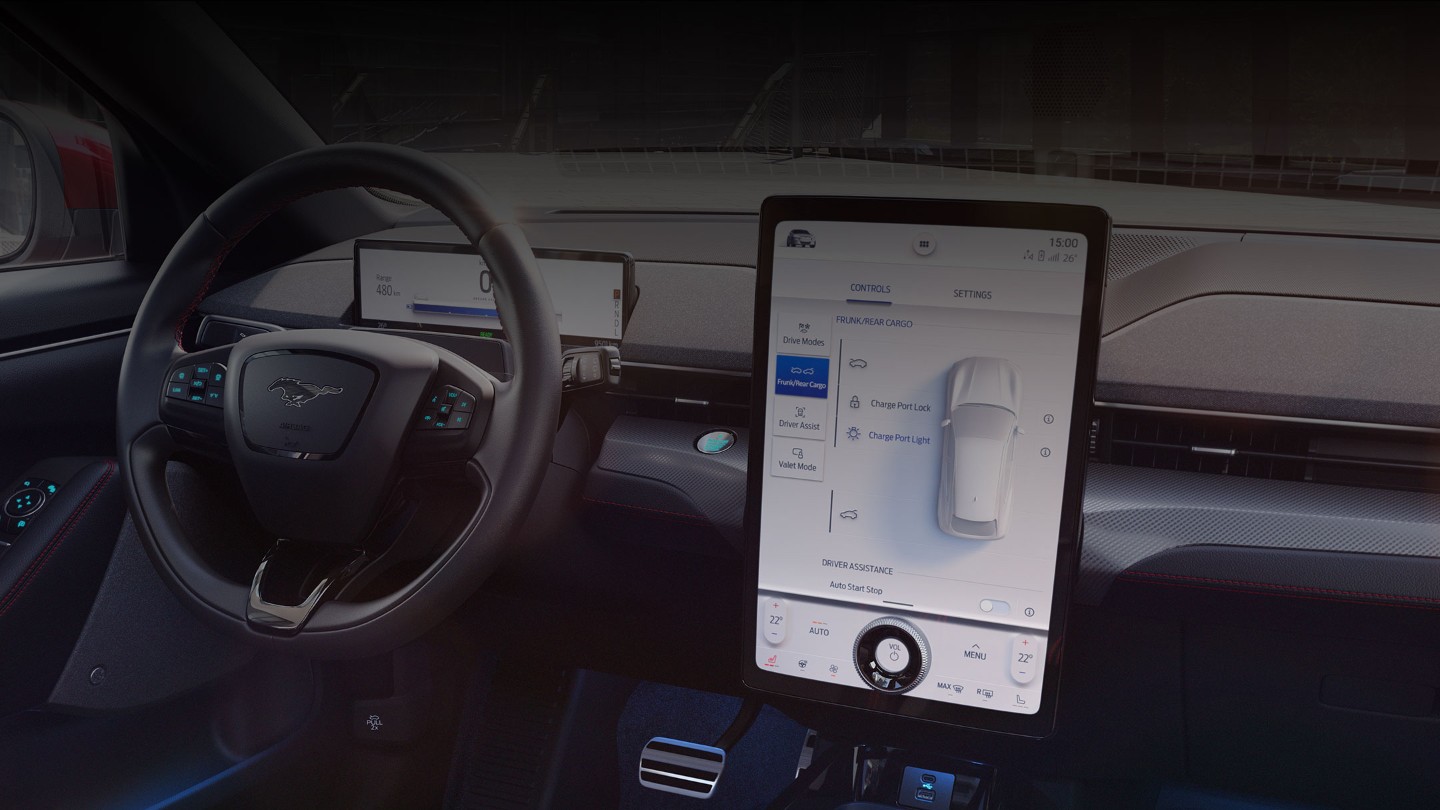 VISUAL INTUITION
The Mustang Mach-E comes with a remarkable list of connected technologies, all of which are designed to provide you a driving experience that is entirely focused on you.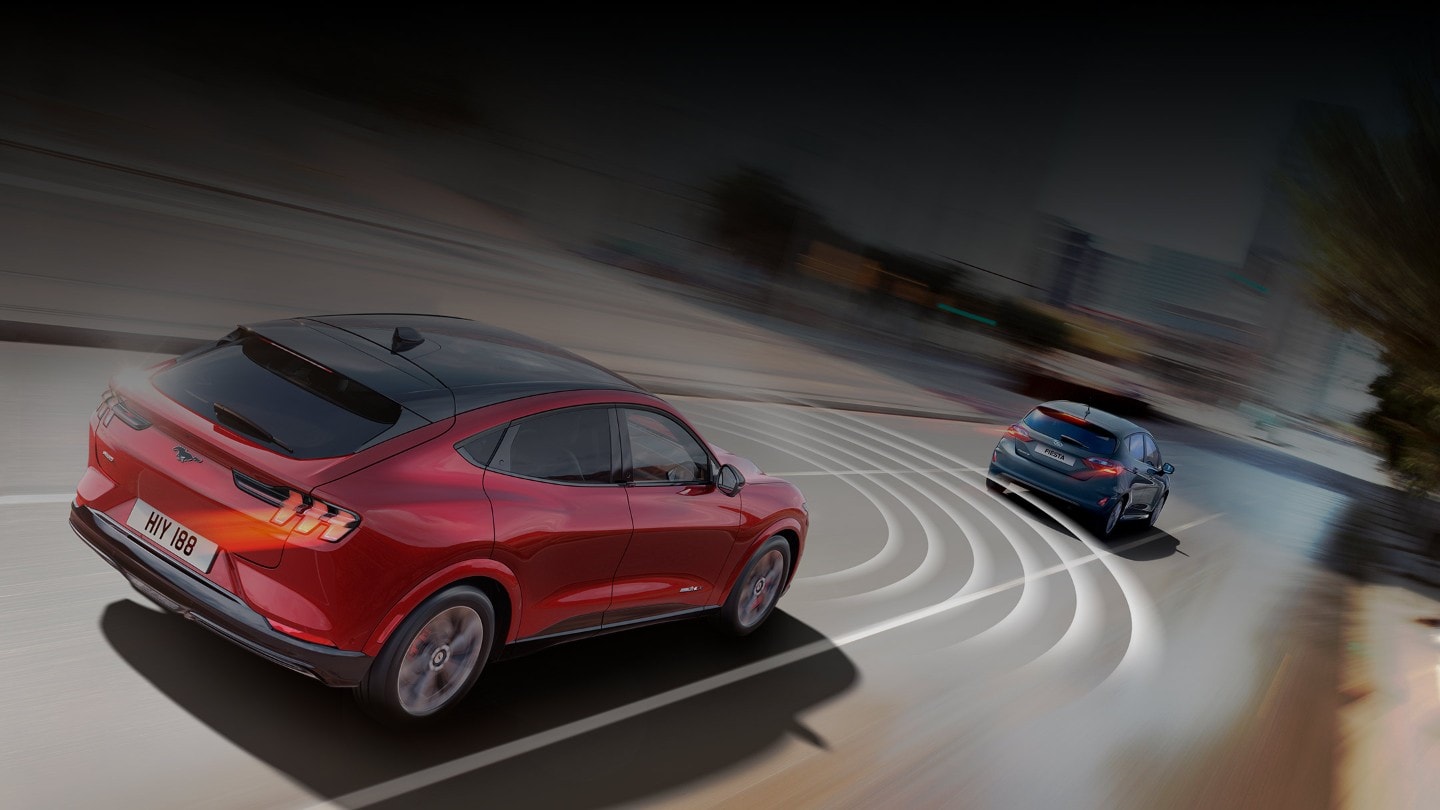 YOUR DRIVING ASSISTANT
Mustang Mach-E offers a variety of driver aid technologies, ranging from clever parking technologies to enhanced safety systems.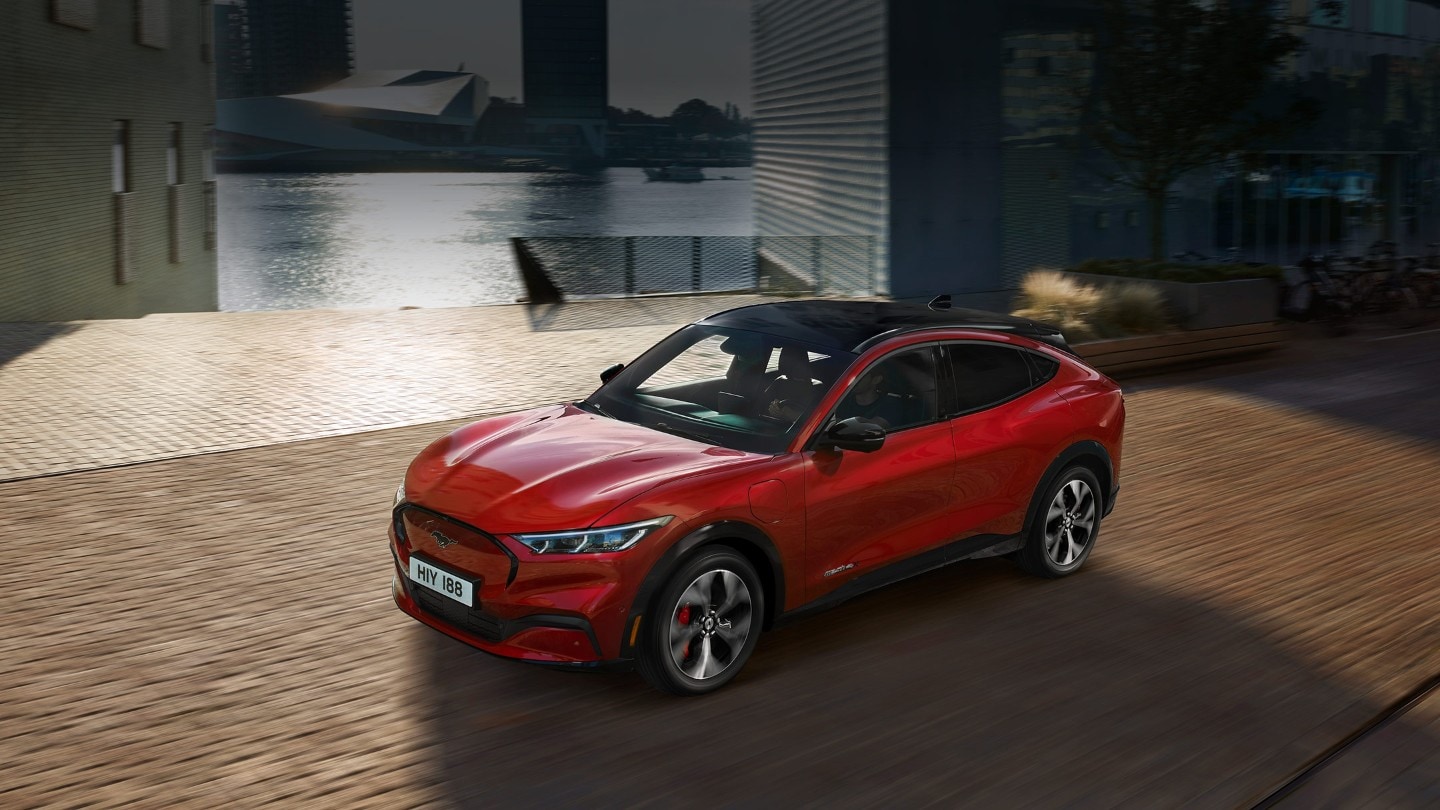 POWER REIMAGINED
The Mach-E accelerates smoothly and silently from 0 to 62 mph in only 3.7 seconds and has a maximum electric driving range of 379 miles.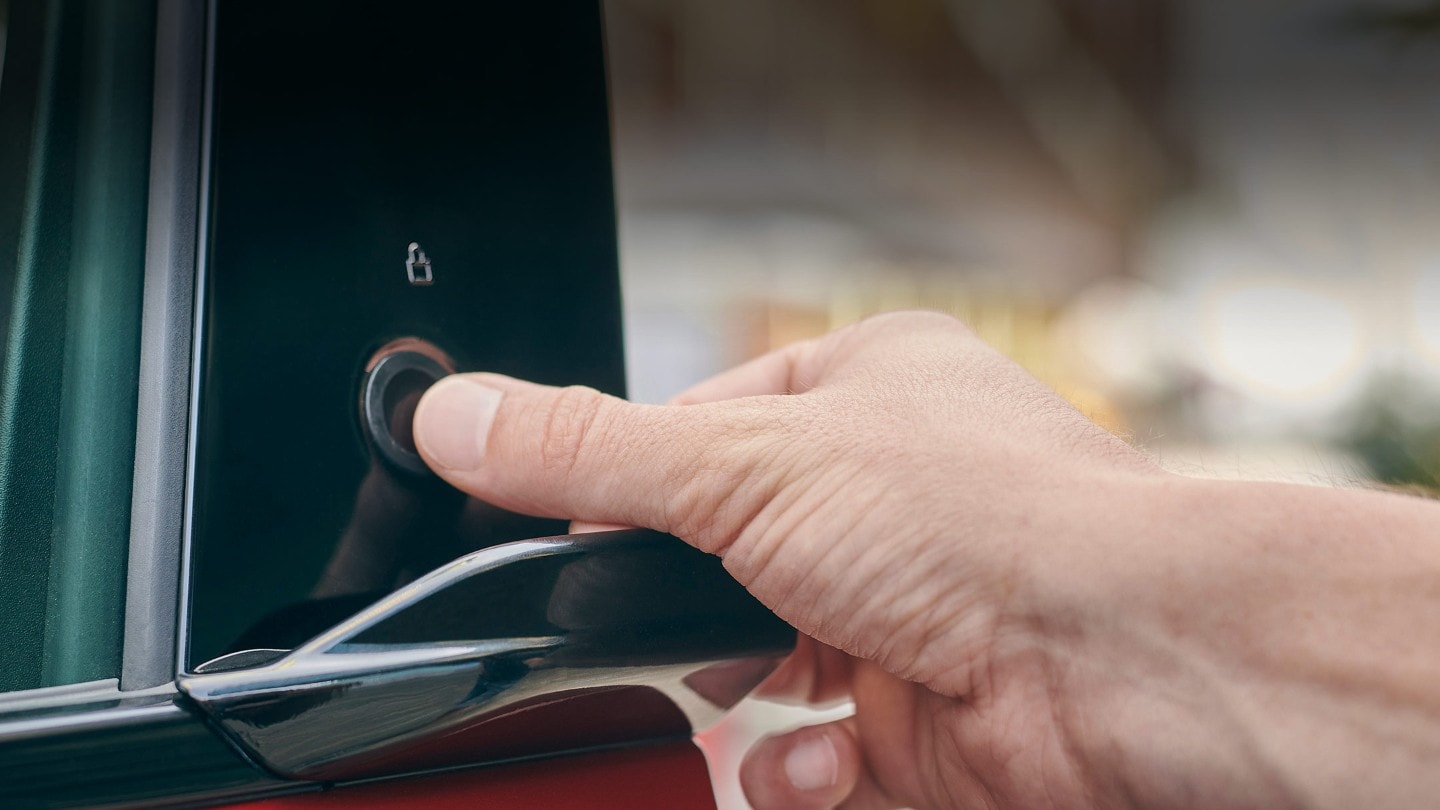 SECURE AND SIMPLE
The innovative E-Latch and FordPass connection features allow you to get into your car quickly and easily.
---
AS EASY AS CHARGING YOUR SMARTPHONE
No more visits to the gas station, lower maintenance expenses, and benefits from pollution zones. When you convert to an all-electric product, you'll save a lot of money.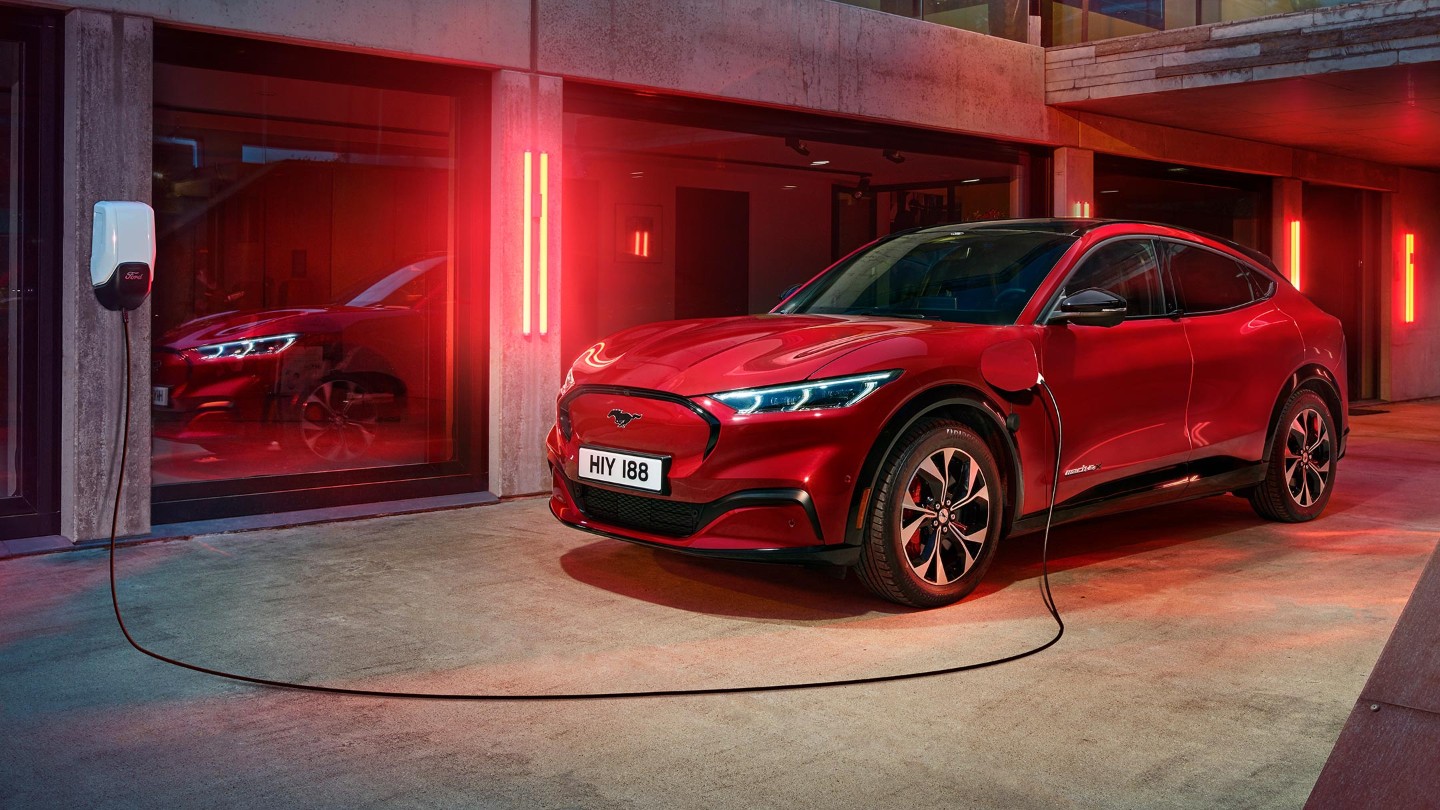 AS EASY AS CHARGING YOUR SMARTPHONE
When you leave the gasoline behind, you save time and money. When you charge your car at home, you may start each day with up to 379 miles of electric range, covering the majority of your travels.
AT A PUBLIC CHARGING STATION
The Mustang Mach-E will be equipped with DC high-power charging, allowing you to recharge 73 miles of range in just 10 minutes at a high-power charging station.