There is just one symbol that is instantly recognizable. There are two models. The Ford Mustang Mach 1 has joined the powerful Ford Mustang GT on the track.
Exhilaration is available in both Ford Mustang variants. Both have a bold design and are loaded with innovative features and help technology. With the revised front aero, splitter, and approach angle, the Mustang Mach 1 gains even more aerodynamic performance. Along with a redesigned belly pan that adds substantial downforce for cornering traction and stability.
The 5.0-liter V8 Mach 1 engine produces 460 PS and 529 Nm [390 ft/lb] of torque, with a 0-62mph timing of 4.4 seconds in automatic mode and 4.8 seconds in manual mode. So the issue is, how serious are you about your performance?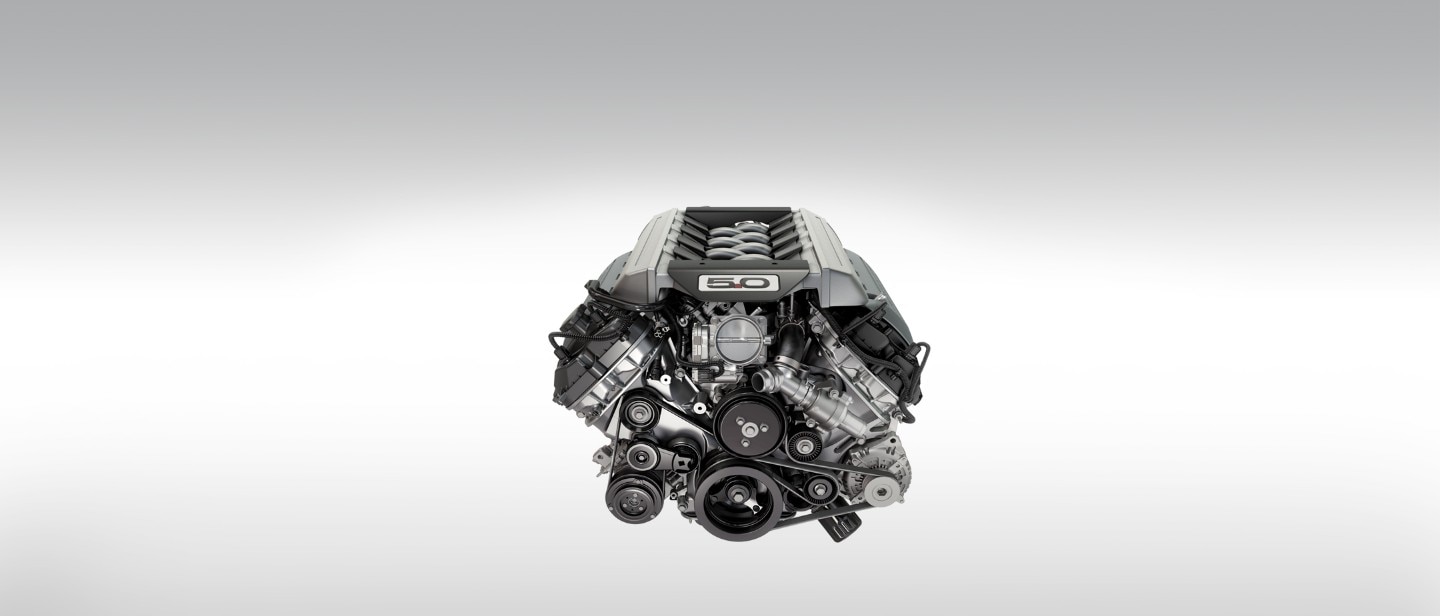 A BEAST BENEATH THE BONNET
The Mustang GT is powered by a revised version of the legendary 5.0-litre V8 engine, which now has dual fuel injection for better performance. The Mustang Mach 1 features a terrifying, carefully tuned and calibrated 5.0L V8 that produces 460 horsepower at 7,250 rpm and 529 Nm [390 ft/lb] torque at 4,900 rpm.
The GT is available with either a refined 10-speed automatic transmission or a smooth and quick 6-speed manual transmission.
The 6-speed manual transmission in the Mach 1 Tremec has been tested to Boss 302 track endurance requirements, and the 10-speed automatic transmission has been updated with a new torque converter, resulting in improved torque capacity and performance.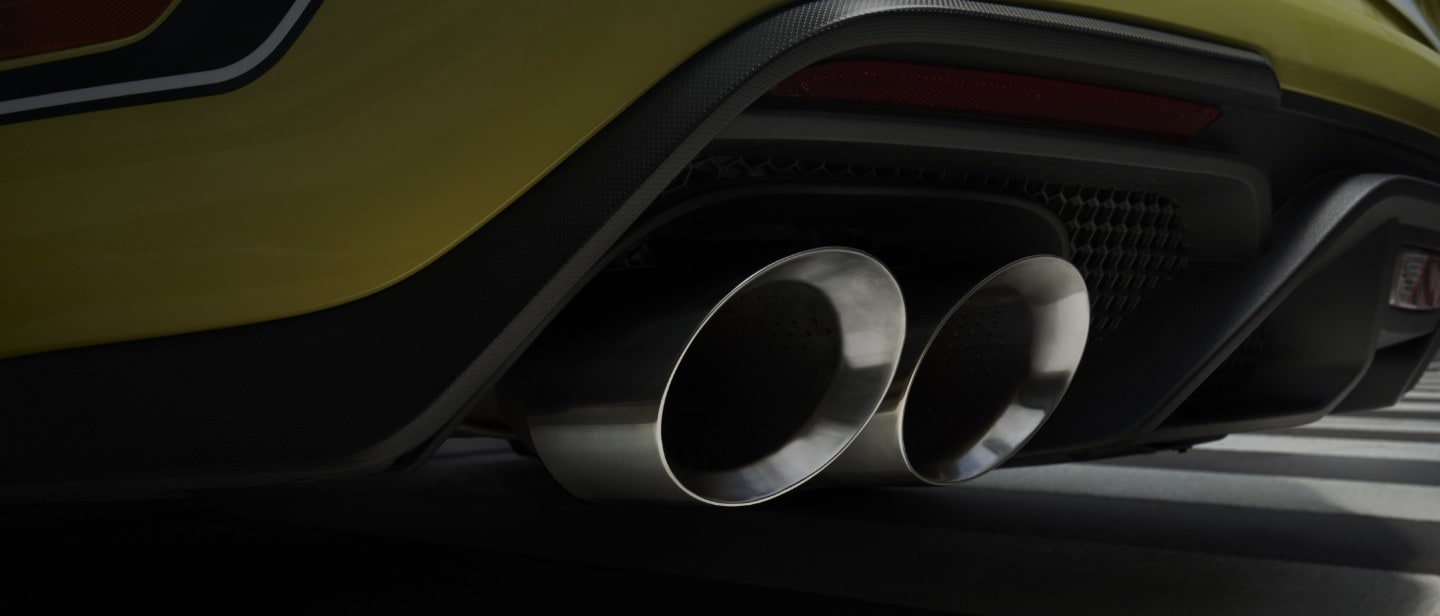 ROAD ON DEMAND
The new Mustang Mach 1 accelerates from zero to sixty miles per hour in under 4.4 seconds. An exciting drive is ensured with a redesigned cooling system, precise steering, and an upgraded chassis. It even features a one-of-a-kind exhaust system that is tailored to fit its uncompromising personality. The Mach 1 includes Active Valve Exhaust technology, similar to the Mustang GT, which allows you to customize the sound. Race Track mode cranks up the volume, while Quiet mode dials it down.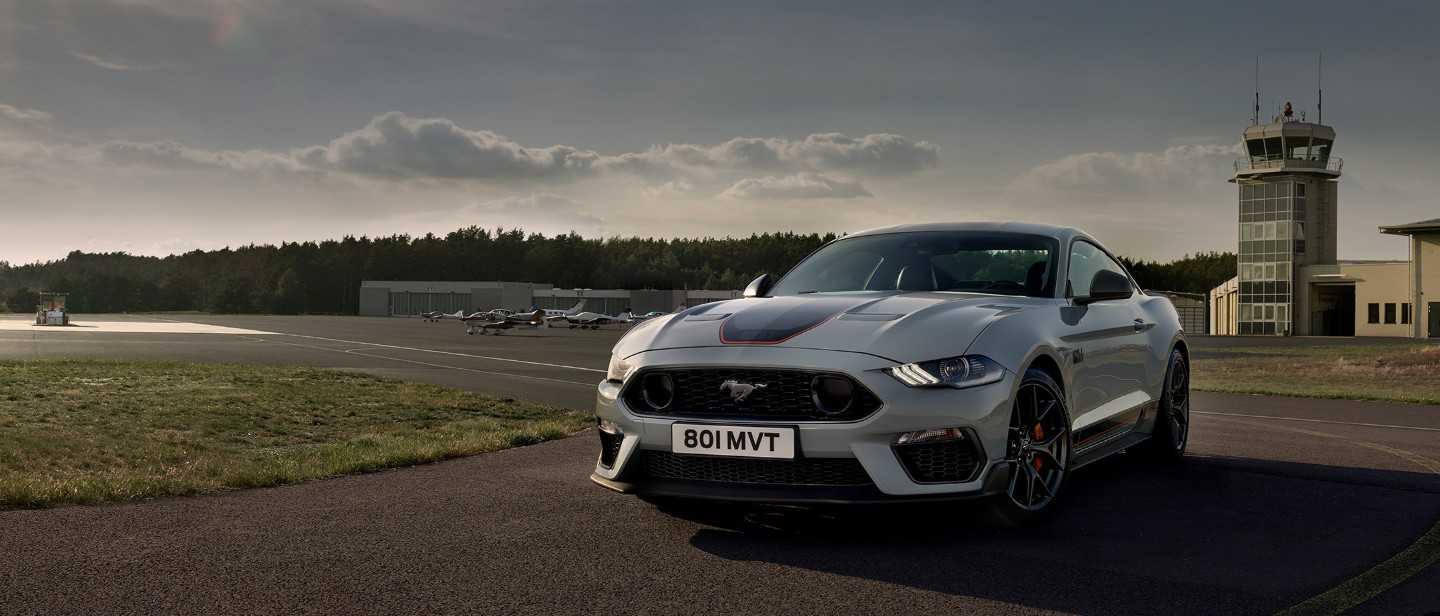 TECH TO ENHANCE EVERY DRIVE
The Ford Mustang comes standard with a number of features that enhance your overall driving experience. The 12" digital instrument cluster, for example, provides useful information that is tailored to your driving mode. Track Apps also allow you to keep track of your on-track performance in real time. The MagneRideTM Damping System adapts the suspension to the circumstances wherever you are traveling, offering you a smooth, balanced ride.